Trinita Bell
While building a successful agency Trinita spends most of her spare time with her husband Mr. Johnnie Bell and their five wonderful children. She love vacationing and checking out local eateries. Trinita is very civic minded, she's an active leader in her church, and loves her community.
Motto: Work the policy as if it were my own and you can't go wrong!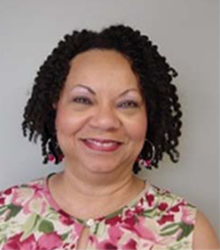 Penny Allen
Penny Allen has been in the St. Louis area for 3 years; hailing from Kansas City, MO where she spent her 37-year career at Honeywell Kansas City Plant in Project Management. She retired in 2009 and chose to change directions into Property and Casualty Insurance. She loves being close to her daughter and grandchildren in St. Louis and is a ministry leader at her church. She has 9 years of experience as a part-time Licensed Customer Service Representative and loves helping customers. She is excited to be part of the TwoGil Insurance Agency team where she seeks to add value.
---
Other Staff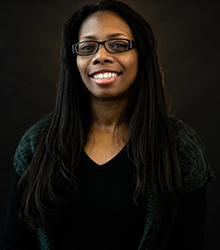 Shannel Reed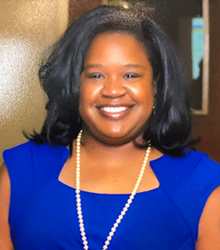 Gyvonne Dawkins